Landlord Tip

.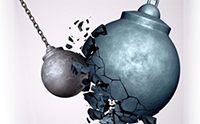 Is your rental property fully compliant?
On the 27th April 2017 at the Tenancy Tribunal in Dunedin, adjudicator Wilson made a ruling on a case that has sent alarm bells ringing and many think the ruling was grossly unfair. The former tenant Natalie Parry lodged a claim for a refund of rent after she found out that the property she was renting was not fully compliant. The landlord, Vic Inglis was oblivious that there was anything wrong.  READ MORE...
---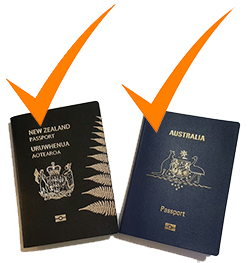 TINZ tip 


 If the tenant supplies a passport as their form of ID TINZ requires the Passport number and Expiry date in order to verify it.
 
 If it is a New Zealand or Australian passport then a verification option will show in the check fields.
 Good practise..
Always ask if you can photograph a persons ID. Make sure you reference from that information when inputting the tenant check page.
---

---
This months Winner of the Reds is... 
Michael O'Connor


Every lodgement enters the next draw.

Lodge references
↓↓↓
Help others
↓↓↓
Account credits
↓↓↓
Win reds!

 
Suggestions? Many improvements made on the website are directly linked to suggestions from members. If you think we could do something different or better we would love to hear from you in our  
>Suggestion Box.
---
---
 TINZ appreciates support and endorsement from..
.

 Articles of interest..
---
Tenancy Information N.Z. Ltd.
PO Box 105524, Auckland City,N.Z.
Ph. 0800 Tenant (0800 836268)
Tenancy Tracker integrates with TINZ and Palace