Landlord Tip

. 

The Rental Warrant of Fitness will not work in its current format. The WoF inspection has 29 criteria and 63 questions that an inspector will assess. The assessment covers insulation, heating, ventilation, structural stability, sanitation and hazard identification. Where the main issues lie is that it is a simple Pass or Fail with a six-month window to get the property up to scratch if it fails the first time around. The idea is that landlords can promote the property as WoF passed to prospective tenants when advertising it. In principle, it seems like a good idea but when you take a closer look it is seriously flawed.  READ MORE...
---
        TINZ tip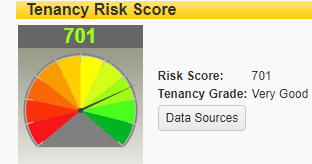 TRS (Tenancy Risk Score)
Tenant Checking just got a whole lot more sophisticated with a TRS.
Unique to the Property Management industry TINZ has introduced a new benchmark for tenant checking. Using a combination of credit bureau data plus tenancy data into an easy to read, easy to understand, comprehensive and accurate Tenancy Risk Score. LEARN MORE..
 
 
---
   Congratulations to LPMNZ Property Manager of the Year 2017 Shadi Salehpour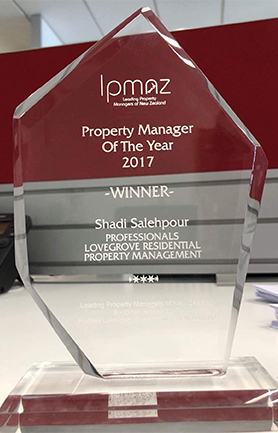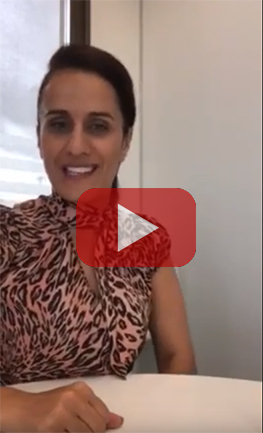 ---
---

---
This months Winner of the Reds is... 
Michelle Knight
Maintain It Rentals.


Every lodgement enters the next draw.

Lodge references
↓↓↓
Help others
↓↓↓
Account credits
↓↓↓
Win reds!

 
Suggestions? Many improvements made on the website are directly linked to suggestions from members. If you think we could do something different or better we would love to hear from you in our  
>Suggestion Box.
---
---
 TINZ appreciates support and endorsement from..
.

 Articles of interest..
---
Tenancy Information N.Z. Ltd.
PO Box 105524, Auckland City,N.Z.
Ph. 0800 Tenant (0800 836268)
Tenancy Tracker integrates with TINZ and Palace