Credit Simple 50% Subscription Discount Offer
What is illion Tenancy?
Tenancy is New Zealand's largest tenancy database, allowing property managers and landlords to screen tenants online through various sources with immediate results.
Our comprehensive Tenant Check report is drawn from a wide range of sources.
Tenancy Risk Score (combination of credit and tenancy data)
Tenancy Database (information from property managers and landlords)
Bureau Credit Check
Ministry of Justice fines
Property Ownership Records
Personal Property & Securities Reigster
Plus a dozen public databases:
Tenancy Tribunal orders, Court Judgements, Facebook, LinkedIn, Various Google and Bing searches, News sites, Companies office, Insolvency & Instalment Order Register, Police 10/7, Parole Board, NZ Gazette, Obituary results, Interpol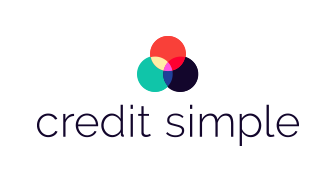 What are the benefits?

Security of knowing the background of your tenant
Avoid tenants with poor tenancy and credit history
It is easier to decline a tenant before they move in
Less property repairs and rent arrears
Load your good and bad tenants on the Tenancy database
Tenancy forms at your fingertips
Why join us?
Peace of mind and stress-free tenancies.
Online services available 24/7
Cost-effective tenant screening


Customers of

Credit Simple

subscribe with illion Tenancy now to receive a 50% discount on the normal subscription fee