Coming up in this edition: 
Will targeting landlords solve our rental problem?  OPINION: This week we sold our rental property. It was something of an emotional event, as it had been my first home, then our first home until our little family outgrew it. It's a fairly humble home in a humble area, but it's saved by its location, a jaw-dropping view of the sea. I fell in love with it on the spot. Rather than sell it, we did what lots of Kiwis do – suck out some equity to buy a new home and rent the old one out. As a landlord, I don't expect any sympathy. You hardly breathe the word when others don't have a home. And it's true, bad landlords do exist. But we did try to be a good one and take a business-like approach. With rental housing in short supply, should we be discouraging people from becoming landlords?
How to cope with the letting fee ban  The new Residential Tenancies (Prohibiting Letting Fees) Amendment Bill is now at the Select Committee stage with public submissions on the bill open until the 23rd May. Expect this to be law by Christmas with a further three months before the fee is banned completely. For all you people who are thinking of calling the letting fee something else or looking for an alternative fee to charge tenants, save your time and energy, that isn't going to work. The best thing we can do as an industry is to accept this, figure out if and how we can recover this and adapt to the situation.
Support to keep rental letting fees   Should people with more money be given priority when applying to rent a home from a landlord? That's the question the NZ Property Investors' Federation (NZPIF) is raising as it fights to keep the practice of 'letting fees' – an arbitrary payment demanded by some landlords via letting agencies. The government is looking to ban the practice in law, but the NZPIF doesn't think legislation to prohibit letting fees is needed. In fact, they claim some tenants will be discriminated against because they want to pay it.
Why is it so hard to find a rental that allows pets? According to a report by Barfoot & Thompson, only 11% of Auckland properties they listed in 2017 allowed pets, despite 64% of Kiwi homes having at least one. Is this discrimination on the part of the landlords? Or a justified protection of their investment?
Tax policy could heighten rental crisis
 Misunderstanding of the difference between property speculators and property investors is driving tax policy which will lead to a rental crisis, the Property Institute warns. Government plans to change the tax treatment of property investment are well under way. The bright line test has been extended from two to five years, a proposal to change the rules around the tax deductibility of losses associated with the ownership of rental properties is making headway, and the Tax Working Group hard at work. Government ministers say the policy changes are an attempt to level the playing field between speculators, investors and home buyers.
        TINZ tip 

TINZ initial Tenant Check supplies a Drivers License Verification.
If this does not give a match here are some possible reasons...

License is not current.
License has been disqualified.
Demerit points have exceeded 100 points.
You have incorrect details
It is a fake
If you do not get a  match for any reason, you will notice the offer to run a Full Drivers License Check. This more advanced search gives complete information regarding a persons Drivers Licence with information including Licence; status, class/stage, endorsements, conditions and exemptions.  
---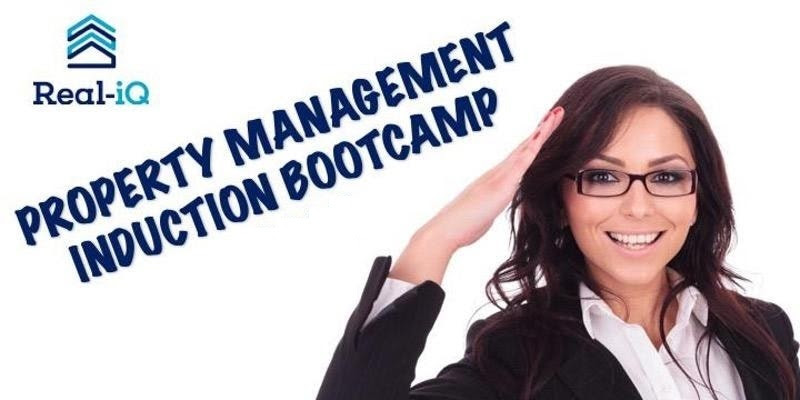 Induction Bootcamp is Coming to the North Island
AIMED AT ENTRY LEVEL PROPERTY MANAGERS
This intensive one day course + additional webinars has been specially designed to ensure that new people (those who have started within the last 12 months) entering the industry are ready! They will develop the core skills available to handle the pressures of being a Property Manager. The trainees will learn a host of practical and knowledge-based skills that include the following.   Read more.
---
This months Winner of the Reds is... 
Dianna Irvine
Bright Property Managment


Every lodgement enters the next draw.

Lodge references
↓↓↓
Help others
↓↓↓
Account credits
↓↓↓
Win reds!

 
Suggestions? Many improvements made on the website are directly linked to suggestions from members. If you think we could do something different or better we would love to hear from you in our  
>Suggestion Box.
---
---
 TINZ appreciates support and endorsement from..
.
From the desk of the NZPIF
16th April   Rental Prices continue to rise
20th April   Questioning the Tax Working Group's property calculations
---
Tenancy Information N.Z. Ltd.
PO Box 105524, Auckland City,N.Z.
Ph. 0800 Tenant (0800 836268)